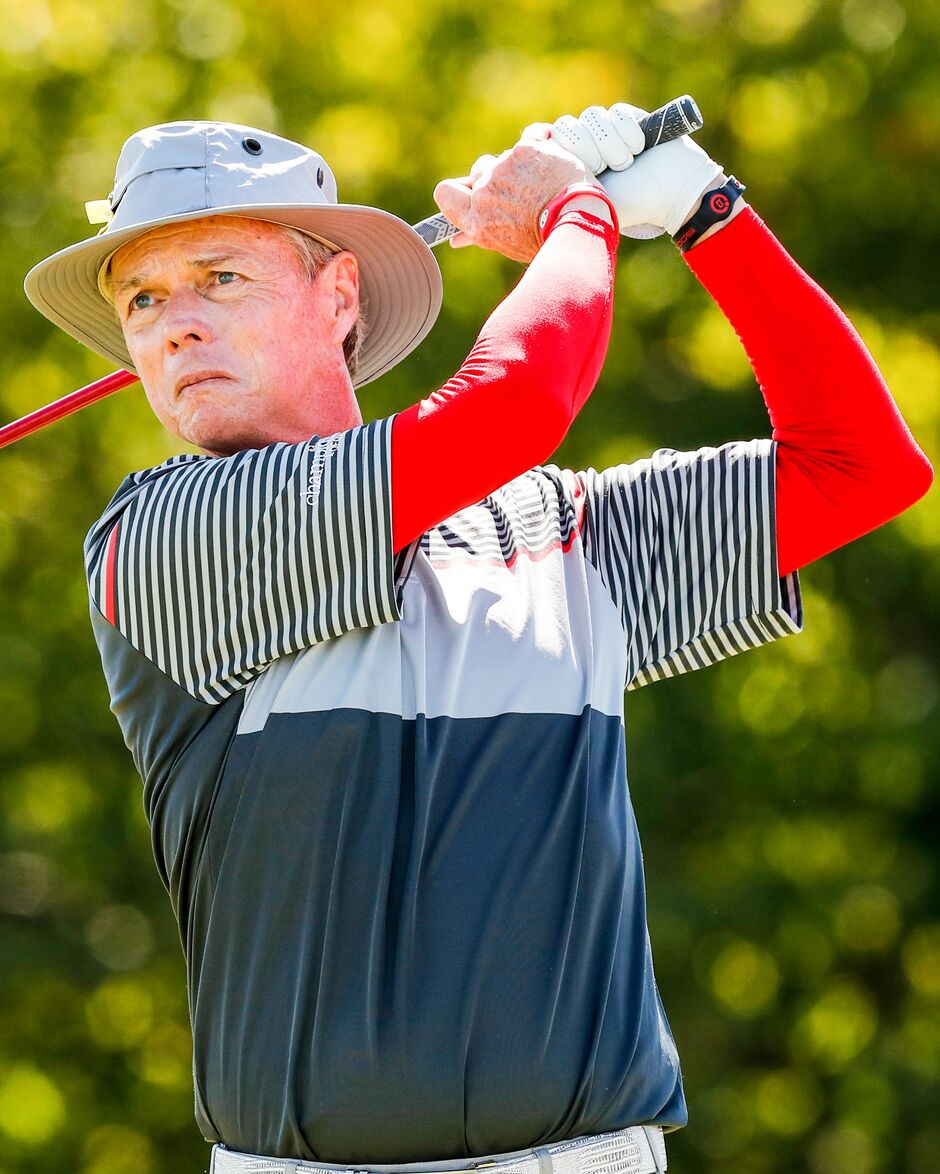 ​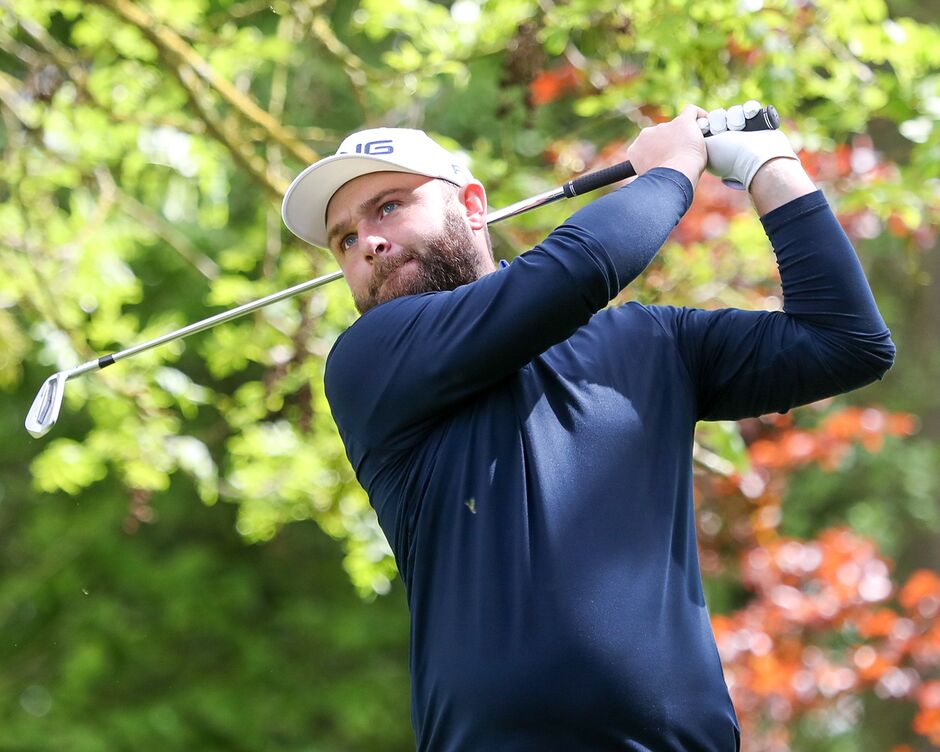 ​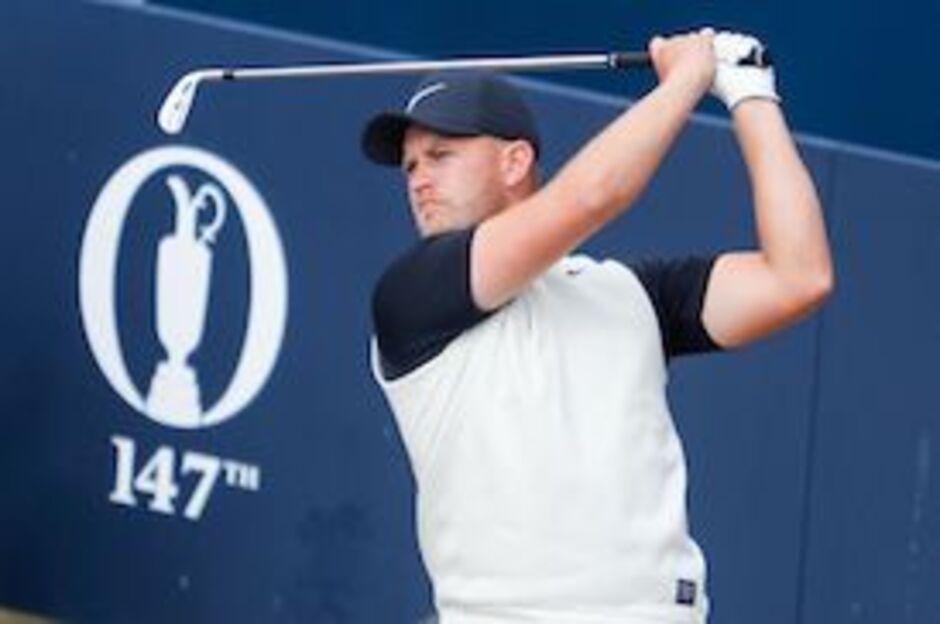 ​
It's something of an irony that winning Hertfordshire's most prestigious tournament, The Berkhamsted Trophy, eluded the county's most famous and accomplished golfer, Sir Nick Faldo.

By contrast, Sandy Lyle, one of Faldo's contemporaries who also went on to become an Open and US Masters champion, was victorious in what is one of amateur golf's most keenly contested competitions.

That was in 1977 and, in doing so, he ensured his name was inscribed onto an honours board at Berkhamsted Golf Club that goes some way towards reading like a who's who of post 1960 British golf.

Indeed, for anyone minded to compile a fantasy Ryder Cup team, the list of those who have won the trophy since its inception in 1960 yields a competitive line up.
European Tour winners Luke Donald, Tom Lewis, Andy Sullivan, Carl Mason, Peter Townsend and Graeme Storm have all triumphed in a tournament that is run entirely by Berkhamsted Golf Club and its members.
Similarly Gary Wolstenholme and Peter McEvoy, who enjoyed stellar careers as amateurs, both claimed the trophy donated by the late Harold Rance, as did Paul Streeter, a winner on the 2018 Staysure Tour.

Wolstenholme is also a member of the Staysure Tour and was a regular competitor in the Berkhamsted Trophy until he turned professional in 2008.
"I must have played in the tournament at least 10 to a dozen times and I was lucky enough to win it twice," he recalls. "The course really suits my game, it's tight and tricky and having a good short game is key. Another plus point is the fact that it's played in late March or early April. If you do well, it gets the season off to a really good start."
In addition to thriving on the golf course, Wolstenholme enjoyed the camaraderie with members and support the club gives to the players.
"Club members always helped out with accommodation if you came from a long way away as I did," he adds. "That's a huge help for amateurs. I stayed with John Chester and his wife for many years and also Gaius Potton, another of the club's leading lights. The members could not do enough for us – they treated us royally and I'm proud to have those two wins on my CV."
Those two victories came in 1999 and 2002, 42 years after Rance presented the trophy to the first winner, Hew Squirrell.

Rance had been the club's outstanding golfer across four decades and often matched his skills on the course against those of leading professionals including Ted Ray, Abe Mitchell, Harry Vardon and Sandy Herd. He had long championed the idea of staging an open scratch tournament for the country's top amateurs to earn the course the recognition as a challenging test of golf he felt it warranted.

And when he claimed his half century of victories in the club's major annual competitions the committee responded by agreeing to stage the Berkhamsted Trophy. Initially contested in a day over 36-holes and staged in early spring as a result of the course being conducive to winter golf, the tournament is run entirely by Berkhamsted Golf Club members.

Such has been their success in staging the tournament and the quality of the competitors it attracts that it is seen by the Walker Cup selectors from golf's ruling body, The R&A, as the curtain raiser for the amateur season. Moreover, now comprising four rounds played in three days, The Berkhamsted Trophy has become a world ranking amateur event.