Societies
We welcome visiting societies throughout the year and can accommodate groups of 12 or more, Monday afternoon, Wednesday and Thursday all day.
Whether it's 18 holes and a two course meal, or a full day's golf with lunch and dinner, we have a variety of packages to suit your needs.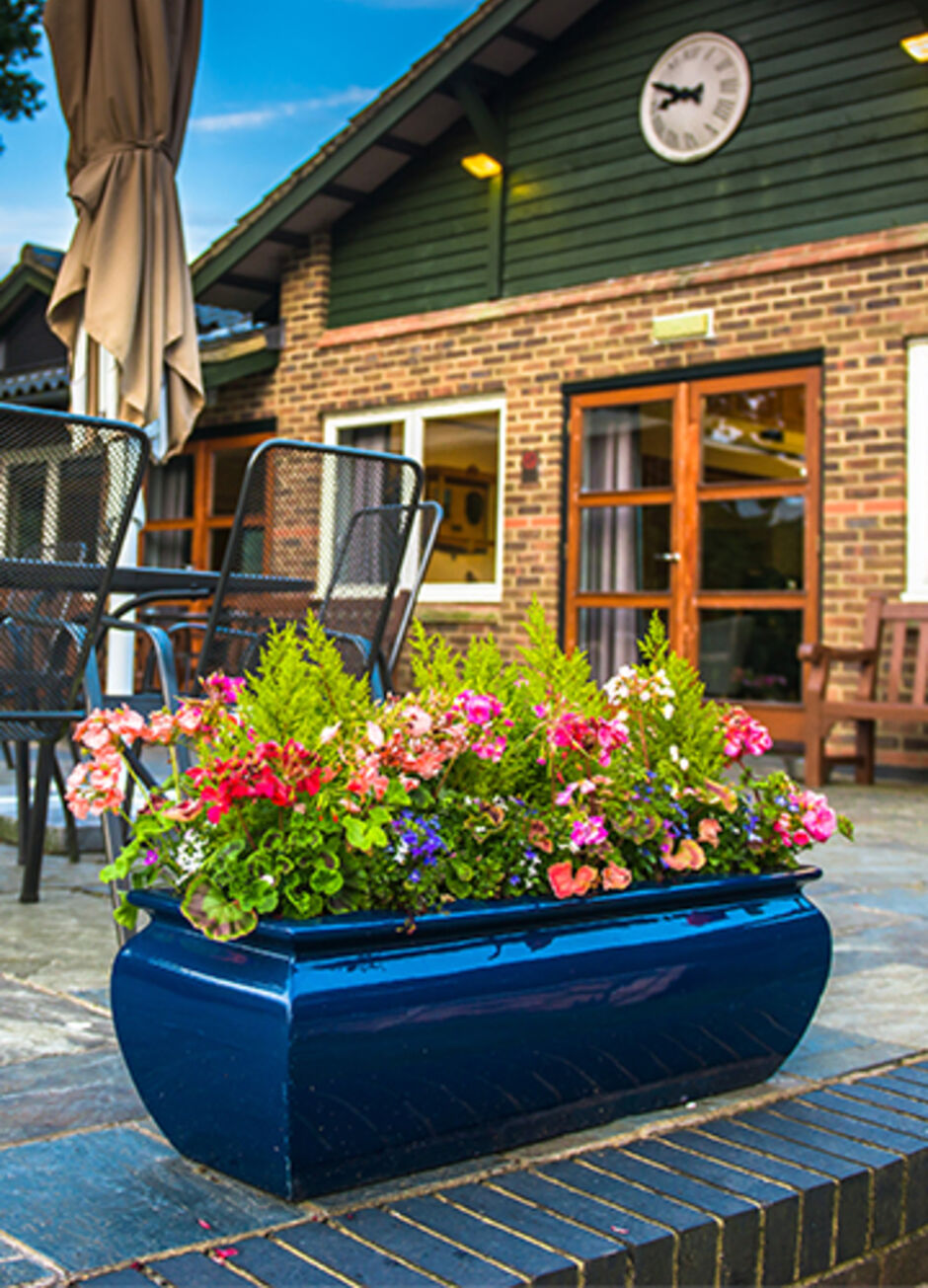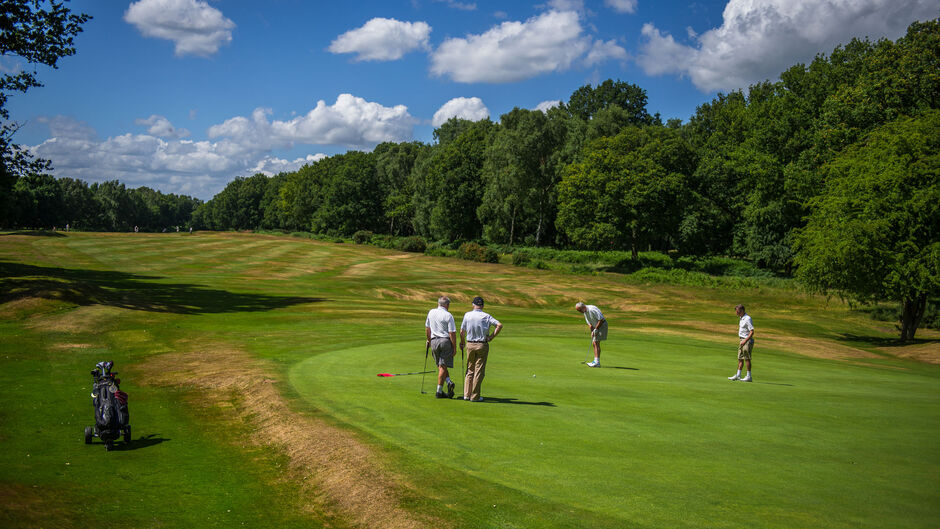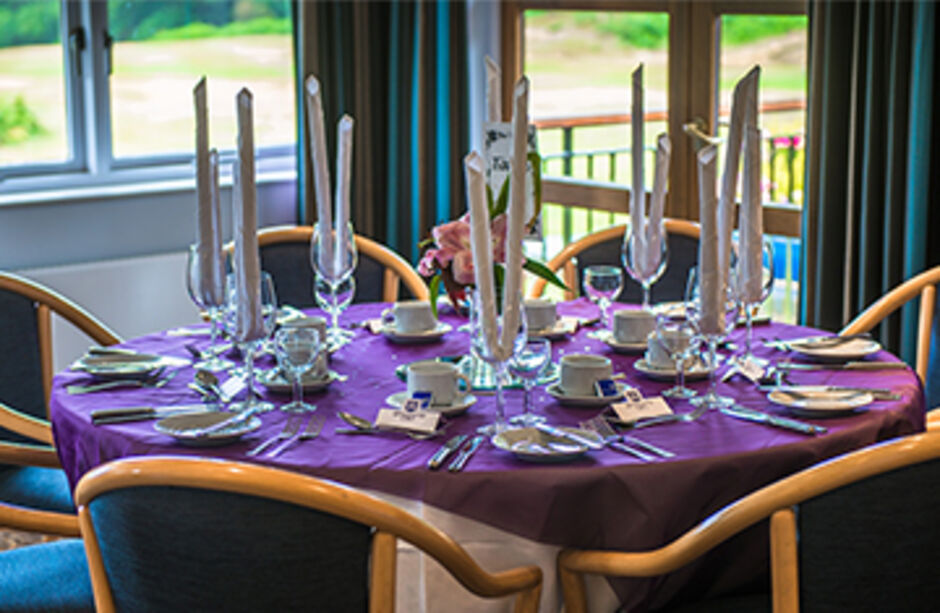 Please note for 2023 we will limit the amount of 36 hole society days
If you are wishing to play 36 holes please fill the form below or email nathan@berkhamstedgc.co.uk
18 Hole Package (Monday afternoon, Wednesday, Thursday all day):
Coffee & Bacon Rolls, 18 Holes, 2/3 Course Lunch
£99/106
Booking Request
For further details, please call our Assistant Club Manager, Daniel Taylor or Golf Operations Supervisor, Nathan Day on 01442 865832 or email direct at dan@berkhamstedgc.co.uk or nathan@berkhamstedgc.co.uk
Take a look at what Adrian Milledge, (member of the Association of Golf writers) has to say about his day at Berkhamsted.
Berkhamsted Golf Club is a perfect venue for a grand day out for societies and visitors. An outing to a course with no sand traps sounds like golfing nirvana, especially to someone who has earned the nickname 'coalman' because of an inherent ability to find bunkers (younger readers, ask your parents).
In reality, however, the joyful prospect of not encountering a solitary grain of sand in this picturesque portion of Hertfordshire is textbook 'lured into a false sense of security' material. Compensating for the lack of bunkers are mounds of terrain that, as well as guarding the well-manicured and true greens, punctuate the fairways. Land your ball on these luxuriantly grassed humps and your ability to make shots from a variety of lies – downhill, uphill, and any which way – will be tested to the full.
This absence of sand traps and artificially created hazards is in keeping with the course being as natural as nature intends it to be.

There are however some historical man-made hazards. A Bronze Age earthwork known as Grim's Dyke comes into play on six of the holes and on the seventh the green is protected by a crater created by an errant bomb dropped during World War II.

It's a sobering counter-point to the tranquillity and feel good factor created by negotiating a course which, thanks to Mother Nature, has changed significantly since those dark days. Back then heather and gorse flanked the fairways of what was a classic heathland course but her intervention has added trees to the mix. It all adds up to a golfing challenge requiring both accuracy and the ability to plot rather than blast your way round a course.

The trio of par fives, each measuring more than 500 yards, have a strong risk and reward factor; as for the par threes, don't be misled by the fact that they are rated as the least difficult holes on the course.
Playing to your handicap on this course is worthy of a celebration. And where better to celebrate than the comfortable and well-appointed clubhouse where a warm welcome and a wide choice of food and drinks is guaranteed.